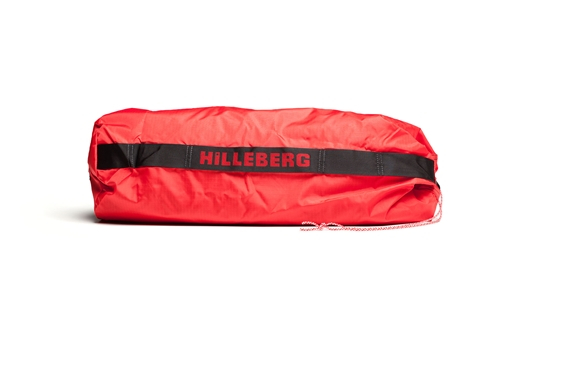 This product is currently not available.
Tent bag for Allak 2, 3; Atlas Floorless Inner Tent, Floor; Kaitum 2 GT, 3, 3 GT, 4; Keron 3, 4; Nallo 4 GT; Nammatj 3 GT; Staika; Stalon XL Extension, Floorless Inner Tent, Footprint; Tarra.
Ideal for keeping your gear better organized, our Bags are sized for our poles, pegs and, of course, our tents. Standard versions are made from the same strong yet light silicone coated fabric as our tents, while our XP versions are constructed of extra-stout PU coated nylon. Tent Bags, which come in four sizes and have a round, sewn in bottom, are also available in Standard and XP.
Sales and shipping only to end customers in the EU, Norway, Switzerland and the Russian Federation.
General
Size (L x W x H): 63 x 23 cm
Material: XP
Color: red